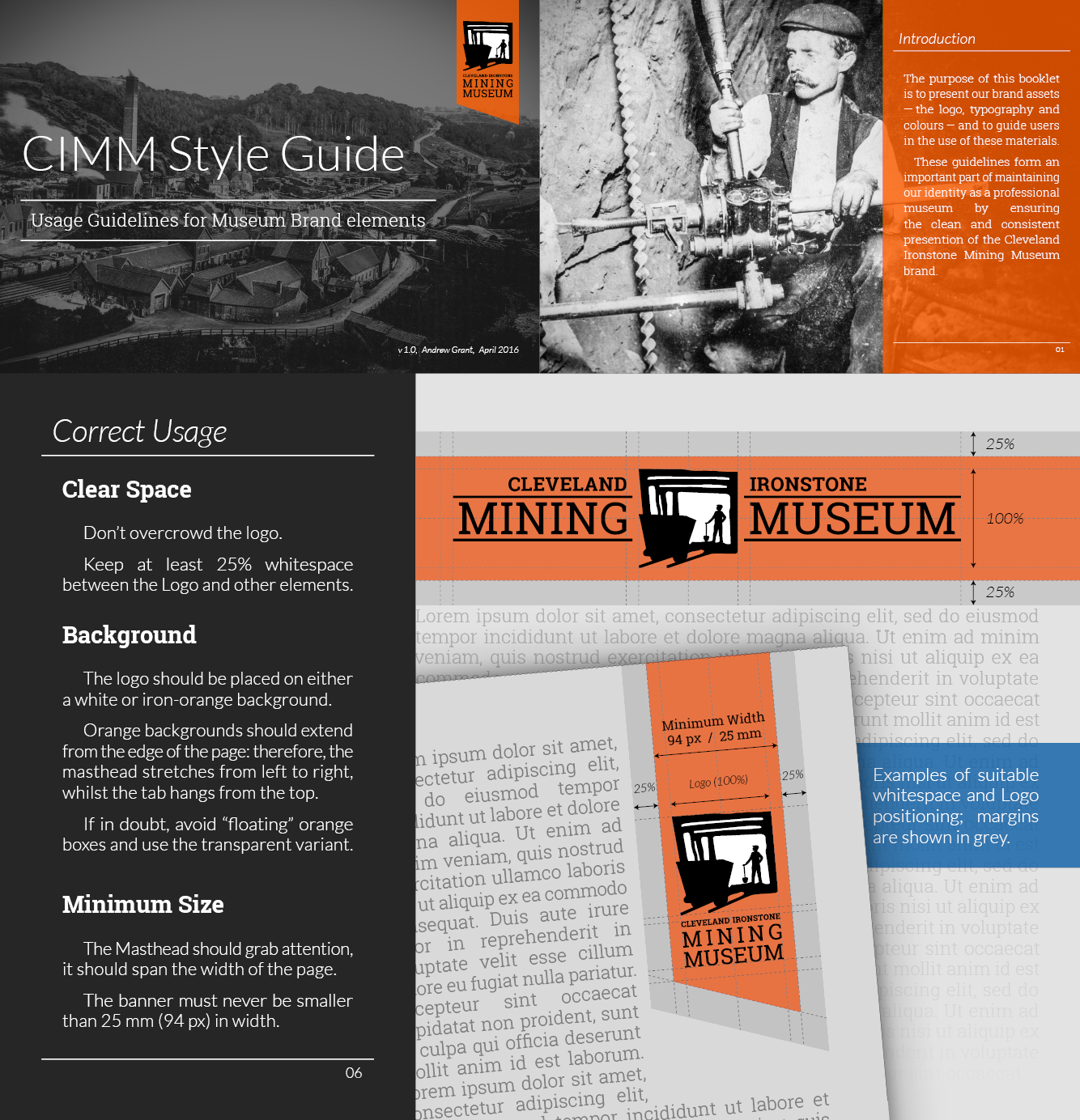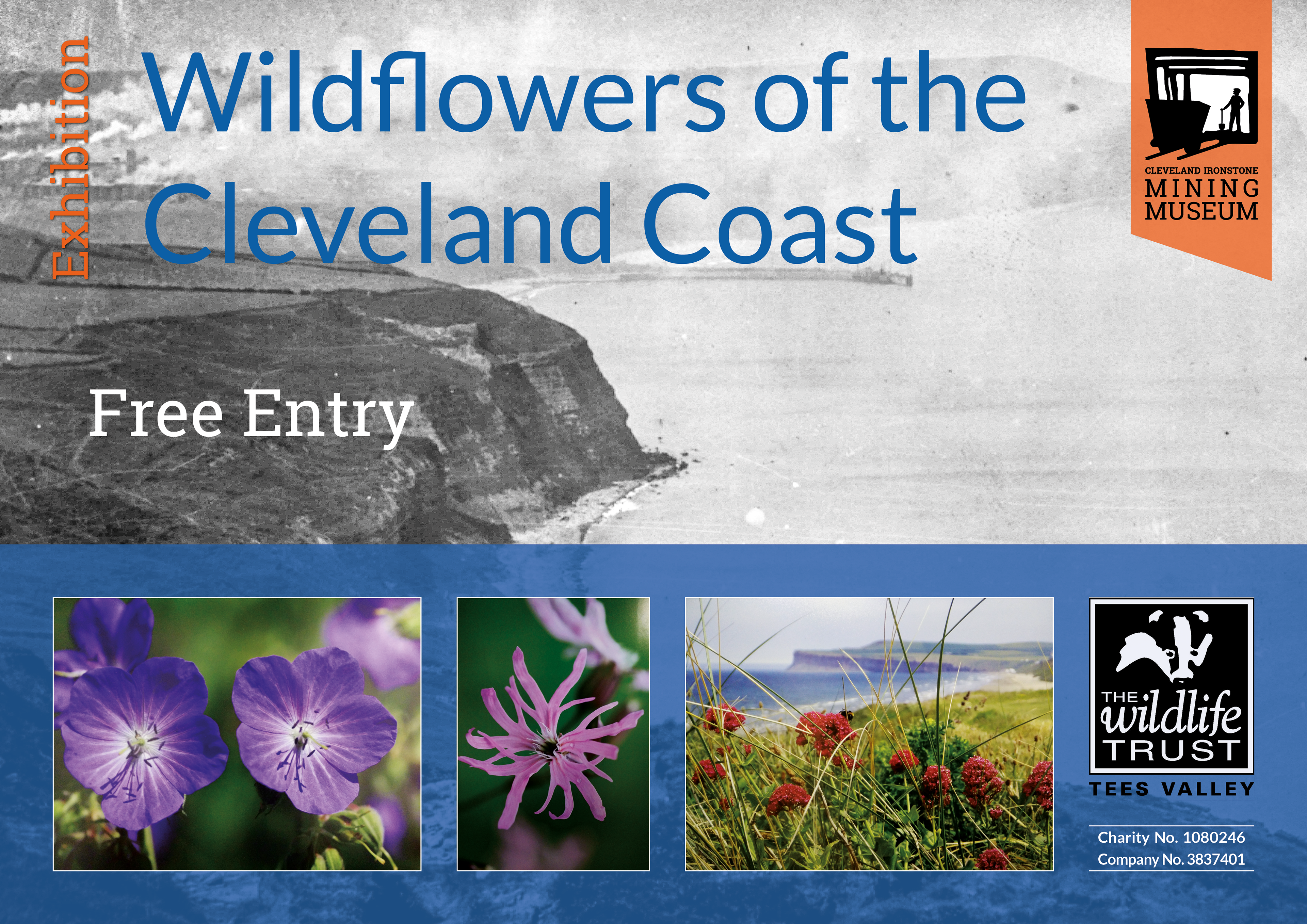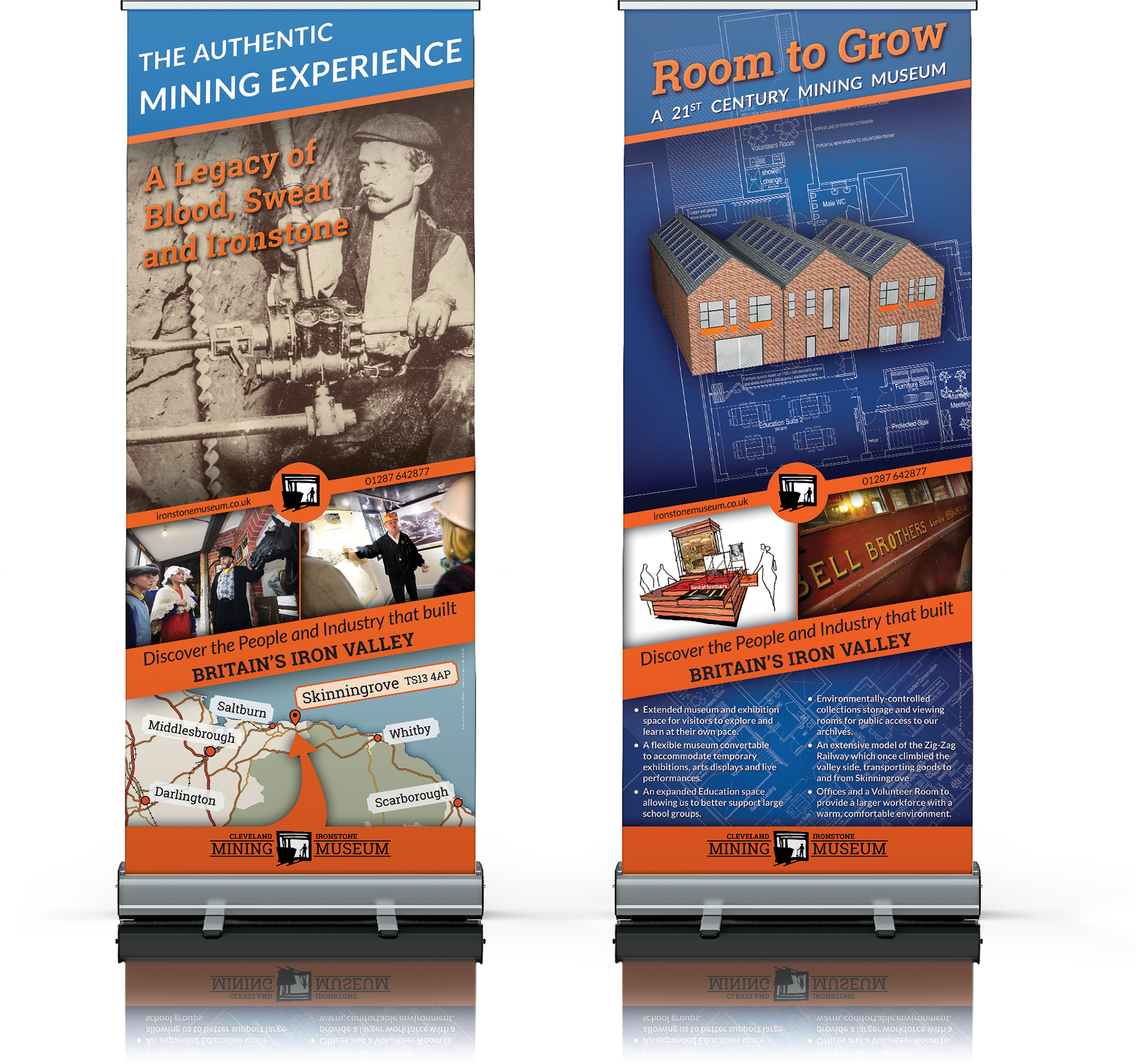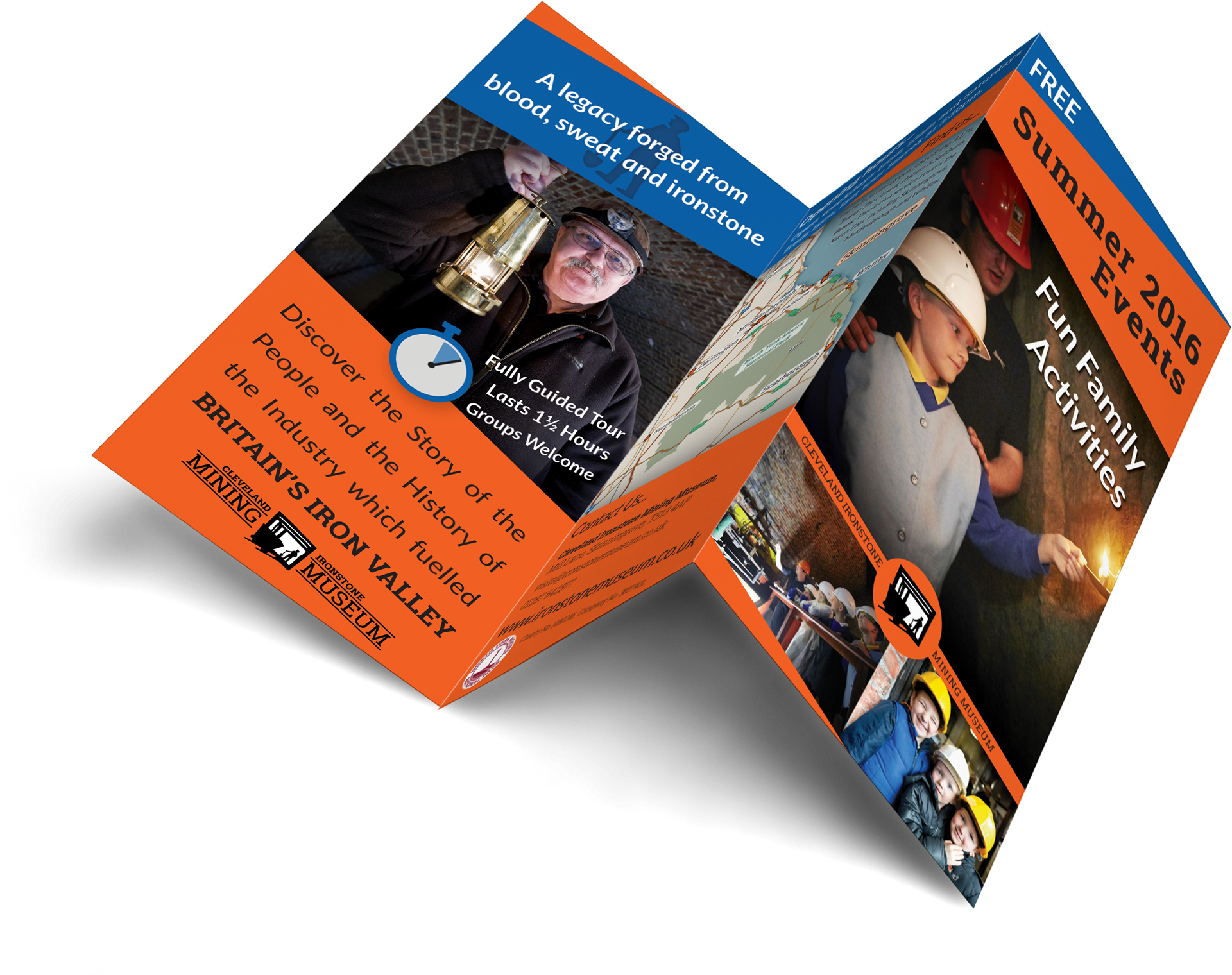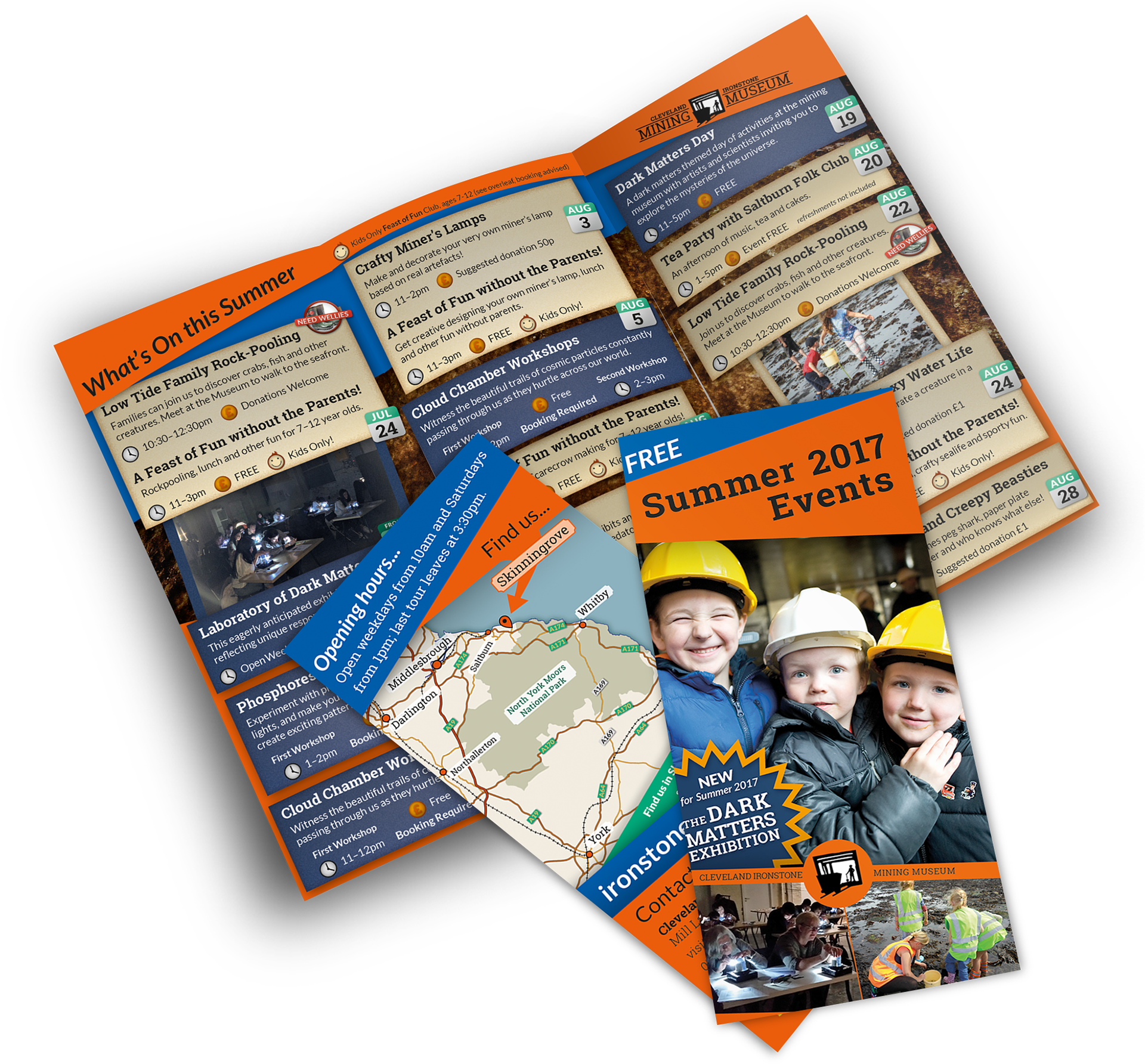 My first web development project, independently designed and coded based on a Bootstrap foundation. The text was also largely written or edited by myself.
The website has been incredibly successful: the museum now receives enquiries from interested school groups whilst requests for family history information (a key source of donations) have more than doubled. Alongside generally attracting visitors and entertainment groups, the website directly caught the attention of an art group seeking an exhibition venue. Consequently, their Laboratory of Dark Matters exhibition was on display at the museum in Summer 2017.
With thanks to Sam Janes and Martijn de Ridder for sharing ideas and their assistance.